FINE ART FROM THE HEART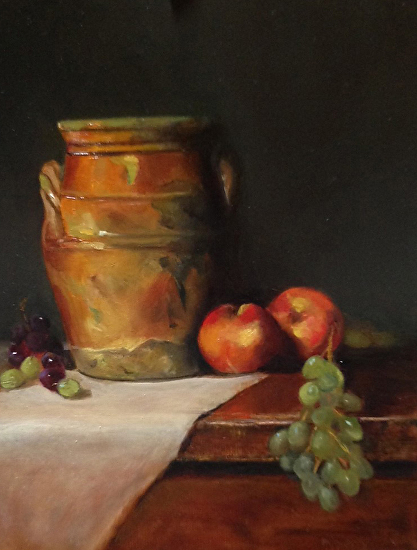 FINE ART FROM THE HEART

Welcome to my website. Painting is my passion. Painting from life is exciting. I'm inspired by all things old, antique and anything that grows in my garden! You'll find many roses in my paintings. I hope you enjoy them as much as I do!

I encourage you to browse through my website to view the rest of my artwork. My hope is that you get lost in the serenity and sensitiviy of my paintings.
Thanks for stopping by and come back soon.