Welcome To My Gallery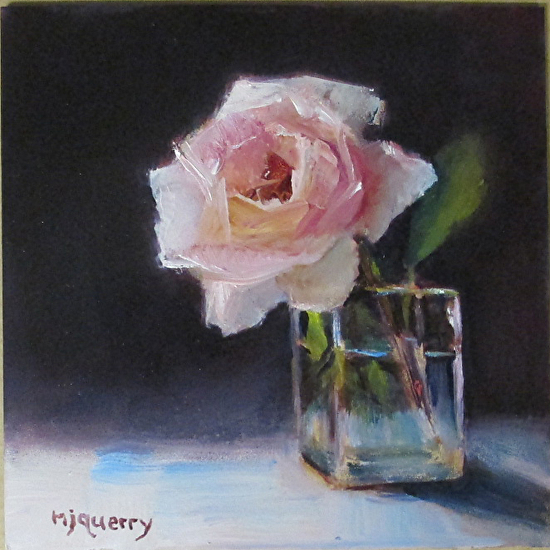 FINE ART FROM THE HEART

Welcome to my website. This painting is the first in a new series of paintings I am working on. I have taken on a challenge to paint 30 Paintings in 30 Days during the month of September, 2013. I have chosen to stretch my limits and paint strictly with painting/palette knives instead of painting with brushes. As soon as I hung this painting at the Spring Garden Show at San Clemente Art Gallery, it spoke to a young couple who said it reminded them of the woman's mom who passed away last year. This was my signal to explore new ways of using paint. I am using flat panels, not canvas panels, and the painting/palette knives are adding a new dimension to my work. I have chosen to paint objects I've never painted before, so every painting is a new adventure.

Be sure to click on the 30 Paintings link and then click on the paintings I've done thus far in the challenge. It should not only show you the painting, but also a short writeup about it.
I encourage you to browse through the other sections to view the rest of my artwork. My hope is that you get lost in the serenity and sensitivy of my paintings. Thanks for stopping by.